1-PROPOXY-2-PROPANOL CAS 1569-01-3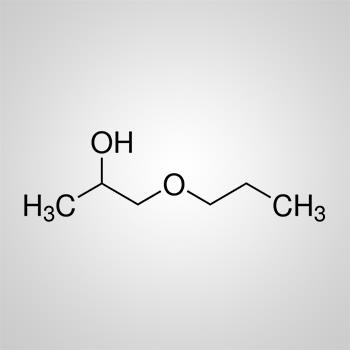 CAS NO: 1569-01-3
EC NO: 216-372-4
Delivery Port: Dalian, China
Payment Terms: L/C, T/T, PayPal, Western Union
Send Inquiry
Product Details
CAS NO.

1569-01-3

EC NO.

216-372-4

InChI

InChI=1/C6H14O.C3H6.C2H6O2/c1-3-5-7-6-4-2;1-3-2;3-1-2-4/h3-6H2,1-2H3;3H,1H2,2H3;3-4H,1-2H2

M. F.

C11H26O3

M.W.

206.3223

Application

Application

Coupling agent and solvent in household and industrial cleaners, grease and paint
removers, metal cleaners, and hard surface cleaners.
• Coupling cosolvent in water-reducible aerosol paint formulations.
• Blends with other P-series glycol ethers for an effective coalescent in water borne latex coatings.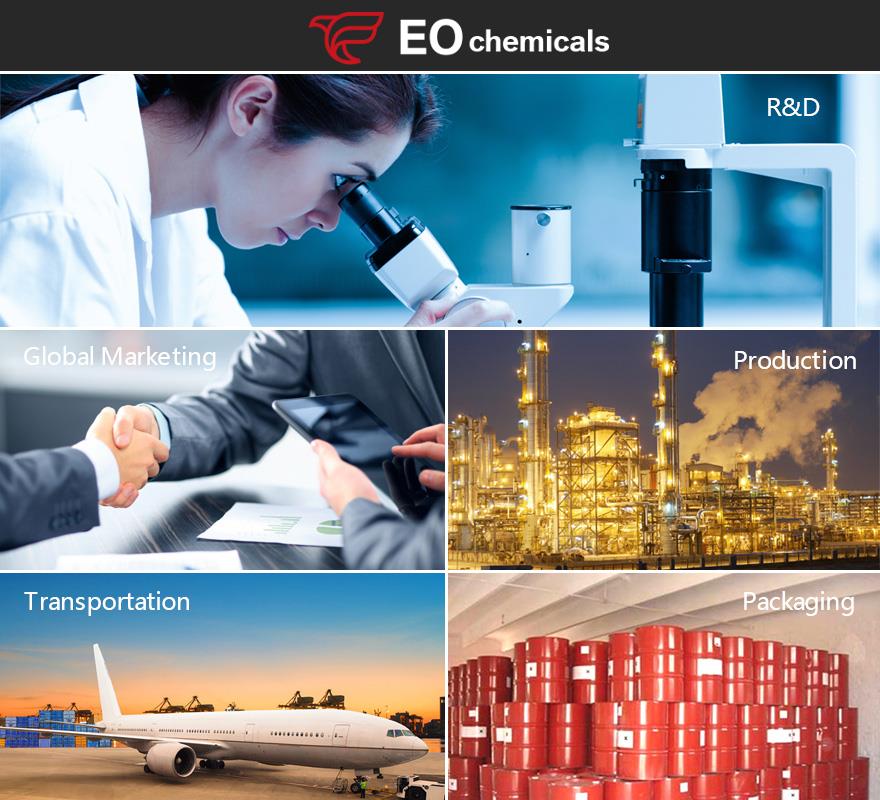 Previous: 2-Butoxyethyl Acetate CAS 112-07-2 Next: PROPYLENE GLYCOL BUTYL ETHER CAS 15821-83-7
Related Products
Inquiry