DI(PROPYLENE GLYCOL) BUTYL ETHER CAS 29911-28-2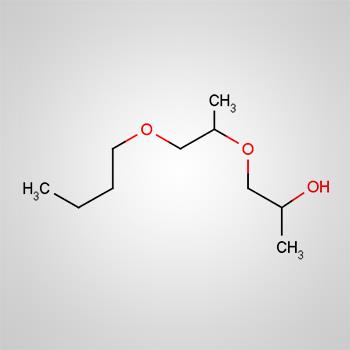 CAS NO: 29911-28-2
EC NO: 249-951-5
Delivery Port: Dalian, China
Payment Terms: L/C, T/T, PayPal, Western Union
Send Inquiry
Product Details
CAS NO.

29911-28-2

EC NO.

249-951-5

InChI

InChI=1/C8H18O3.2C3H6.C2H6O2/c1-3-5-7-9-11-10-8-6-4-2;2*1-3-2;3-1-2-4/h3-8H2,1-2H3;2*3H,1H2,2H3;3-4H,1-2H2

M. F.

C16H36O5

M.W.

308.454

Application

Application

1.Application in coating: as one of the best film-forming auxiliaries of water-based paints, DPNB can be used as coagulant of acrylic resin, phenylethylene acrylic resin and polyvinyl acetate giving excellent performance to paint film.
2.Application in cleanser: it is applicable to cleaning agents especially for those which require low volatile speed, such as wax remover and floor cleanser. As good coupling agent for lubricating grease and fat, DPNB can be applied as paint stripper and remover of animal fat.
3.Other application: DPNB can also be used in agricultural products, cosmetics, electronic ink and textile.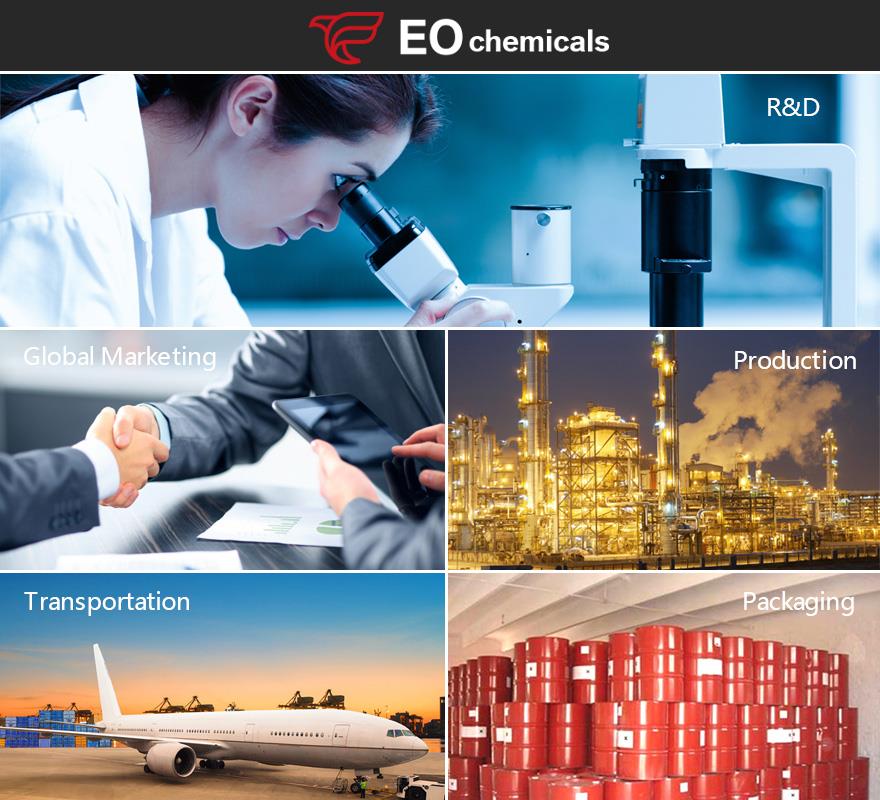 Previous: DI(PROPYLENE GLYCOL) PROPYL ETHER CAS 29911-27-1 Next: Diethylene Glycol Monoethyl Ether CAS 111-90-0
Related Products
Inquiry