Dimethyl Succinate CAS 106-65-0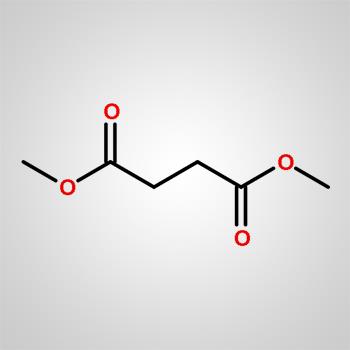 CAS NO: 106-65-0
EC NO: 203-419-9
Delivery Port: Dalian, China
Payment Terms: L/C, T/T, PayPal, Western Union
Send Inquiry
Product Details
CAS NO.

106-65-0

EC NO.

203-419-9

InChI

InChI:1S/C6H10O4/c1-9-5(7)3-4-6(8)10-2/h3-4H2,1-2H3

M. F.

C6H10O4

M.W.

146.1412

Biophysical-chemical information

Density

1.086g/cm3

Melting Point

18-19℃

Boiling Point

195.3°C at 760 mmHg

Refractive Index

1.41

Flash Point

88.4°C

Water Solubility

8.5 g/L (20℃)

Vapour Pressure

0.422mmHg at 25°C

Safety Information

Safety Description

S24/25

Application

Application

DBE is extensively applied in the fields of Coil steel coating, automobile coating, baking coating, tin plate printing coating, carpentry coating, vessel/can coating, printing ink industry, metal furniture coating, insulating coating and resin industry.
Also it can be used as cleaning agent, paint remover, casting core agglomerant, soldering flux in electronic industry, and intermediate compound in organic synthesis.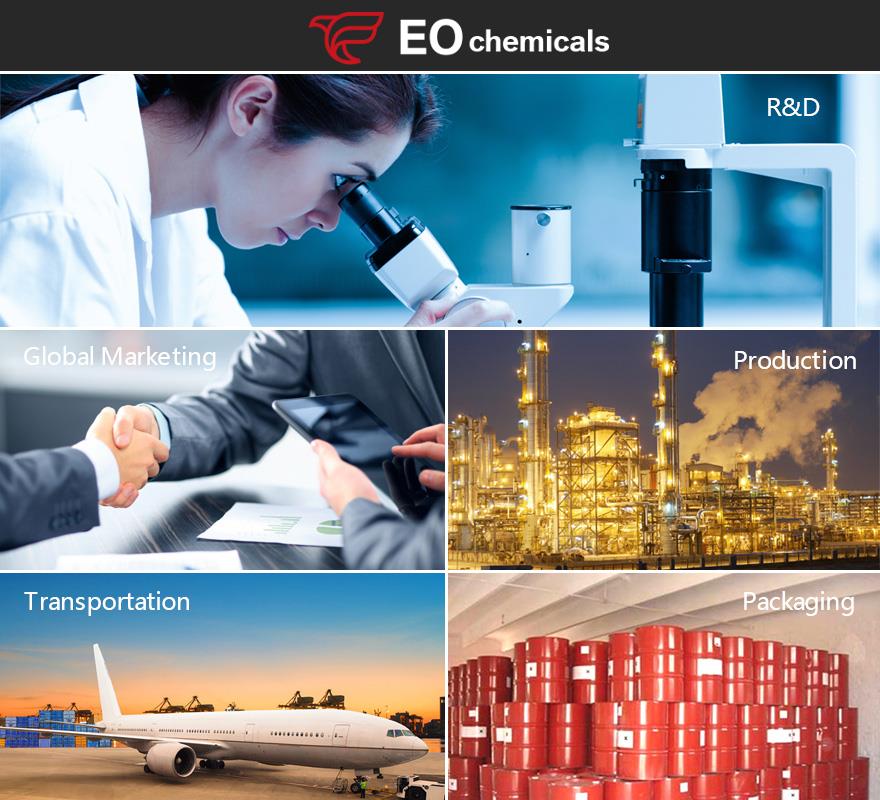 Previous: Dimethyl Glutarate CAS 1119-40-0 Next: Maleic Anhydride CAS 108-31-6
Related Products
Inquiry